Automotive Insurance Claim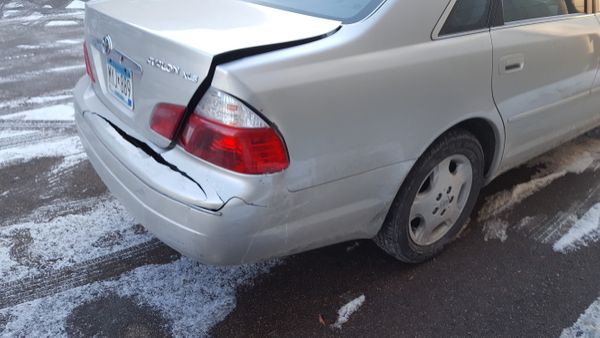 Automotive Insurance Claims - Let Us Help You!
Have you or one of your family members recently been involved in an accident? Are you unsure about how to commence the claim process from your insurance provider? Or perhaps, you are a little nervous about the costs of the repair?
These are all genuine concerns and are made with good reason, but if you contact Hassis Paintworks today, then we can put your mind at ease instantly.
Hassis Paintworks works with all insurance companies. We will work directly with your insurance company and coordinate an inspection of your damaged vehicle, take proper documentation of damage, and write a detailed repair estimate for your vehicle to make sure all repairs are accounted for and that the repair is completed within a timely manner. If additional damage is found when completing the repair, Hassis Paintworks will take care of submitting the supplement to the insurance company. This way, we make the repair process stress-free for our customers.
Hassis Paintworks has built a reputation for being thorough, efficient and professional during the stressful periods of having an accident. You can trust Hassis Paintworks to ensure that your vehicle returns to pre-accident condition.
Please contact us at 651-786-9114 with any questions or to schedule an estimate.
GET IN TOUCH WITH US TODAY