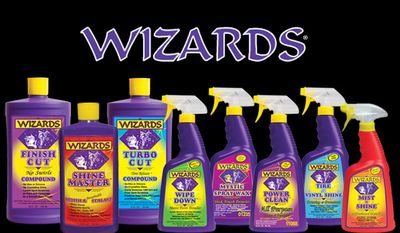 Wizards Products
Everything from Bug Release to Mist N Shine. These products are must haves to keep your vehicle or boat shining!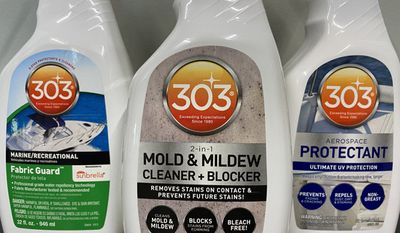 303 Marine Products
Multi Surface Cleaner, Mold & Mildew Blocker, Fabric Guard, & Aerospace Protectant - Everything to keep your boat looking like new!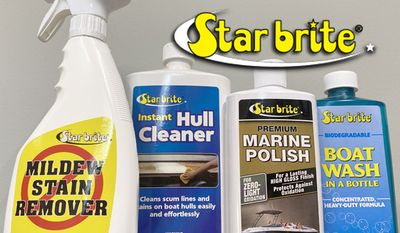 Starbrite Products
Looking for a great wax? Starbrite Marine Polish provides unmatched protection against UV rays and delivers a deep, long-lasting gloss.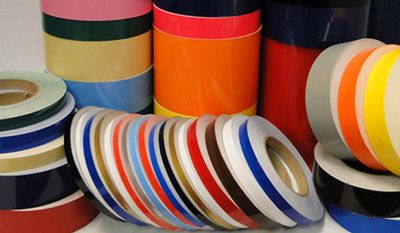 Vinyl Stripes
Variety of colors and sizes. Single, multi Colored, metallic, or custom stripes with specific spacing between each stripe.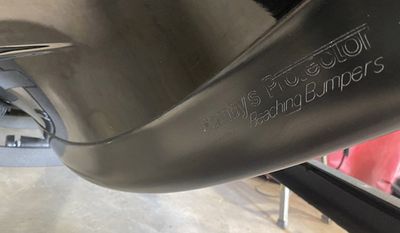 Hanby's Beaching Bumper
Hassis Paintworks is an installer for the Hanby's. We are equipped with the correct equipment and are trained on the installation.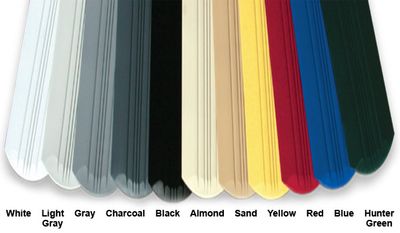 Megaware Keel Guard
Eliminate costly repairs from rocks, concrete ramps and abrasive sand with the longest lasting, most trusted keel protector.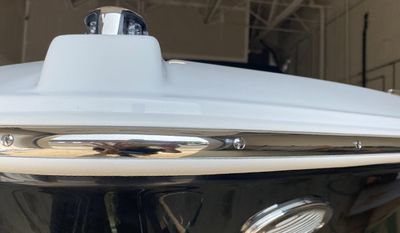 Rubrails & Inserts
There are a variety of different rubrails and inserts. From rigid, flexible, chrome, aluminum, etc. Swing by and we will find the best match for replacement.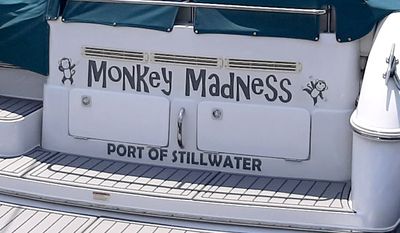 Boat Name & Port
Looking to have a boat name installed on your boat? Or did you just purchase a boat and need the old name removed and your name installed?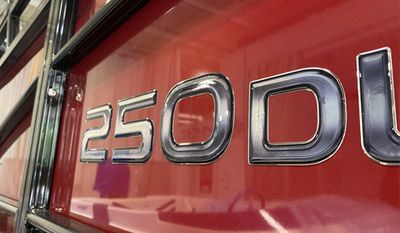 Registration
We have a variety of colors and also raised lettering. Choose the style that matches you and your boat.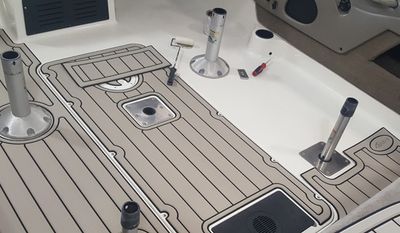 AquaTraction
AquaTraction Flooring is designed to add style and comfort to your boat while offering a durable, non-slip surface for all your boating needs.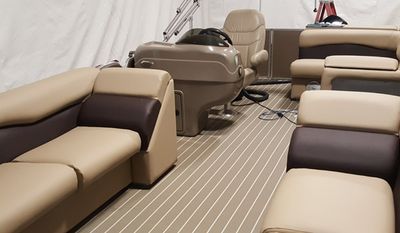 Flooring
Want to upgrade your flooring and give your boat a brand new look. Swing by our lobby to check out our sample flooring.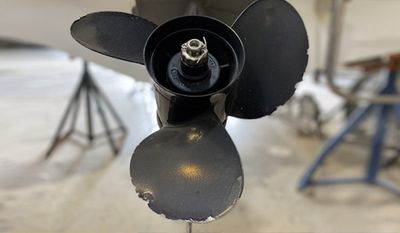 Prop Repair
Maintaining your propeller is essential to keeping your boat running at its best. Let us fix it and get you back on the water!