Automotive & Marine Collision Repair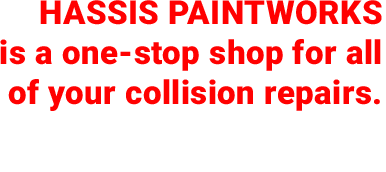 We are a full service automotive and marine collision repair shop.
HASSIS PAINTWORKS is a full service fiberglass boat repair and automotive collision repair facility. We offer all types of repair and fabrication. Whether you're in need of a small cosmetic repair or a large structural repair, Hassis Paintworks can do the job. We will repair your automobile, boat, or personal watercraft utilizing the latest repair techniques and materials. We promise you top quality, professional services within a timely manner.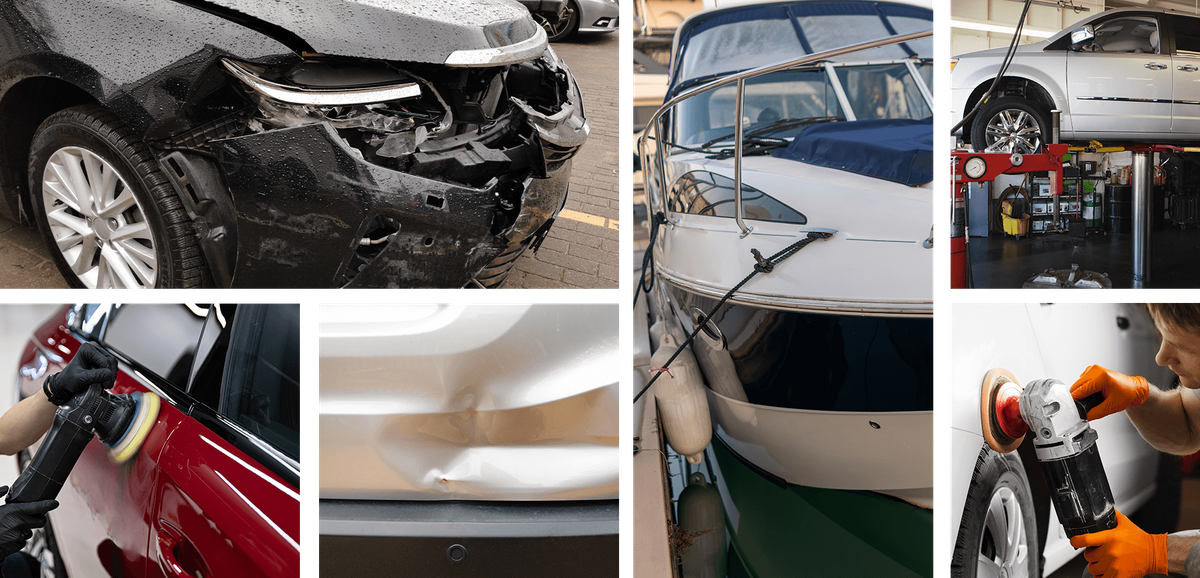 Request a call from one of our estimators
Hassis Paintworks, LLC
1792 Greeley Street South - Stillwater, MN